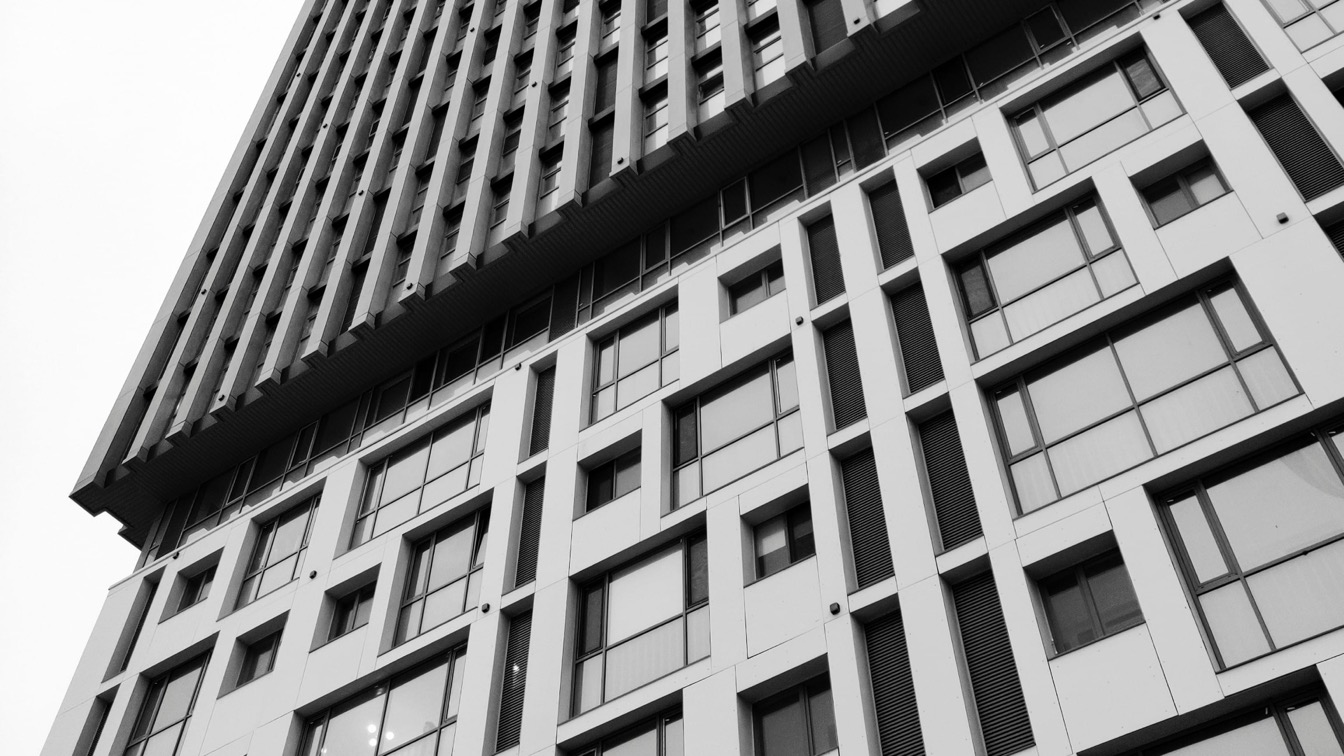 What is ISARCH awards?
Mar 1, 2023
Our mission is to embolden quality multidisciplinary design and art disciplines internationally. Finding inspiration in architecture, product, graphic, digital, fashion and art, the ISARCH awards encourages global participation from innovative architects, designers and artists across continents. The winners of this prestigious award will be chosen by a jury of acclaimed professionals – earning them not only recognition but also an iconic trophy and worldwide acknowledgment for their masterful creations.
The ISARCH Awards aim to establish excellence in all design fields for a global audience, awarding projects that demonstrate sustainable construction, innovative materials, and thought-provoking concepts. Every year the awards will recognize forward-thinking architects for their exceptional designs in residential architecture, consumer product and artwork. The jury honors exemplary projects from all around the world with special consideration given to projects with groundbreaking local solutions.
The ISARCH Awards seek to bring together the world's best creative minds, inspiring a new generation of designers who will shape the future of design industries. Every year, the awards offer an opportunity for architects and designers everywhere to showcase their talent and be rewarded for their efforts. The ISARCH Awards is a platform for creativity, an opportunity to push the boundaries of design and set new standards for what can be achieved with their design works. The winning projects will serve as a beacon of inspiration for designers across the world.
We believe that by recognizing the best creative minds around the globe we can help shape a better future through innovative designs and sustainable solutions. Join us on our mission to find excellence in international design creations! Enter now to become one of our many honored ISARCH Awardees.
Be part of something special – join us in inspiring global designers' excellence! We look forward to seeing your project submissions! Thank you for being part of this journey towards rising above the mundane and achieving exceptional achievements in designers' endeavors. Good luck!